At Philos Global Technologies, we are dedicated to the advancement of the manufacturing and metal forming industries of our customers. Through innovation and research, we have developed the revolutionary PST surface treatment technology, a patented nitrogen-titanium diffusion process that has been proven to uniquely enhance the strength and resistance of steel tooling and components.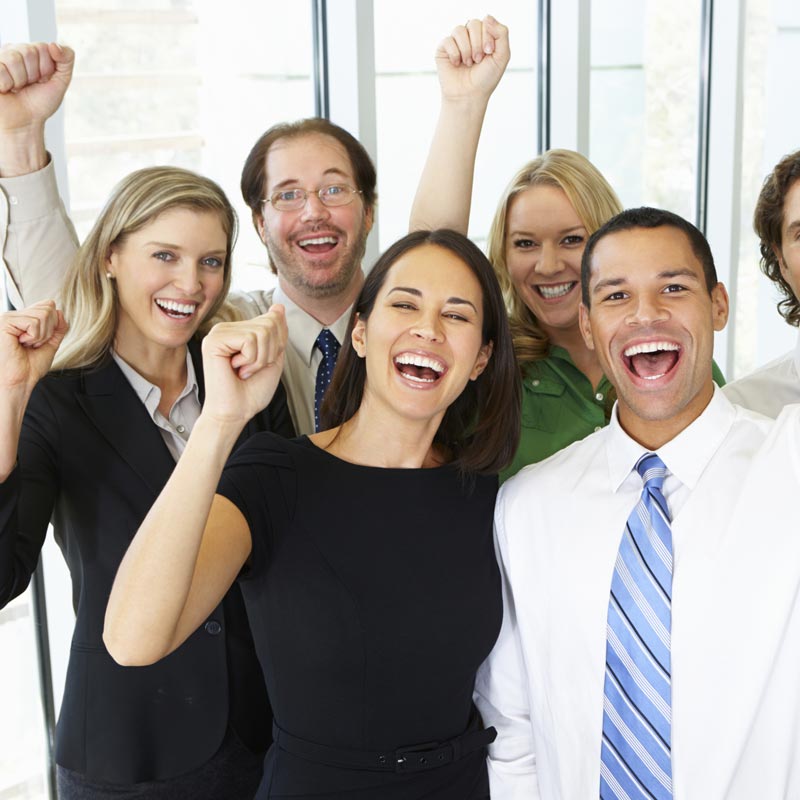 OUR MISSION STATEMENT
We are dedicated to satisfying our customer's needs in the field of surface treated tooling and products through technological innovation, meticulous attention to quality, and excellence in customer service.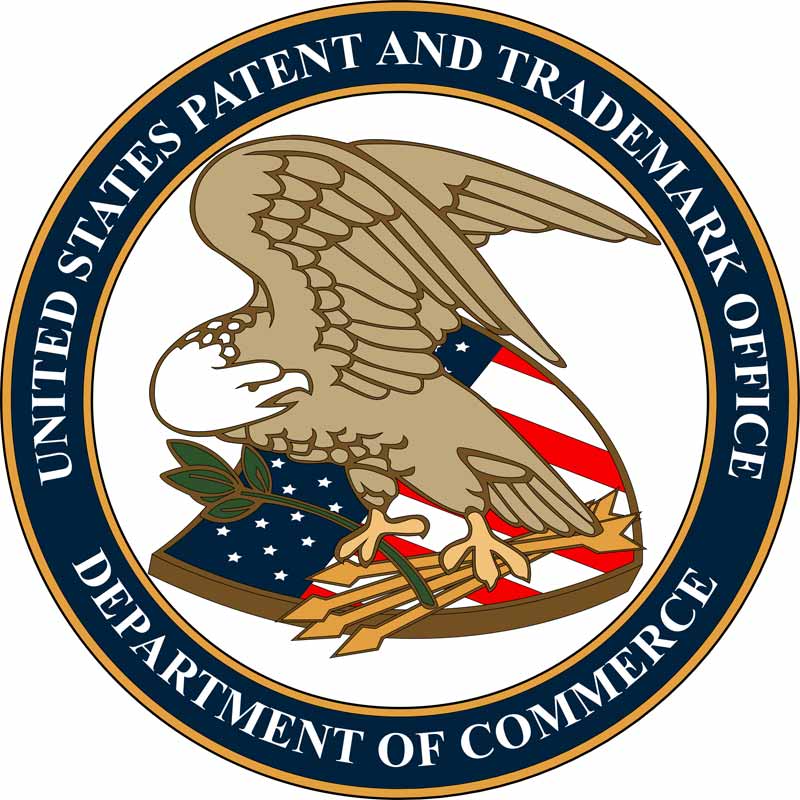 PST surface treatment and various process enhancements are protected by multiple patents and patent applications pending worldwide. Only Philos Global Technologies and its authorized Service Centers can provide you with PST surface treatment in the US.
If you are interested in opening and operating a PST Service Center in your area or country, please fill out the Contact Us form, or email us directly at info@philosgt.com