Philos® Surface Treatment, or simply PSTTM, is a revolutionary surface treatment for your tooling and components that has been proven in hundreds of applications.
PST surface treatment is a patented nitrogen-titanium diffusion technology that hardens the tooling's surface to HV1200~1450 (HRc 71~75) and penetrates up to 75~125 μm (0.003~0.005").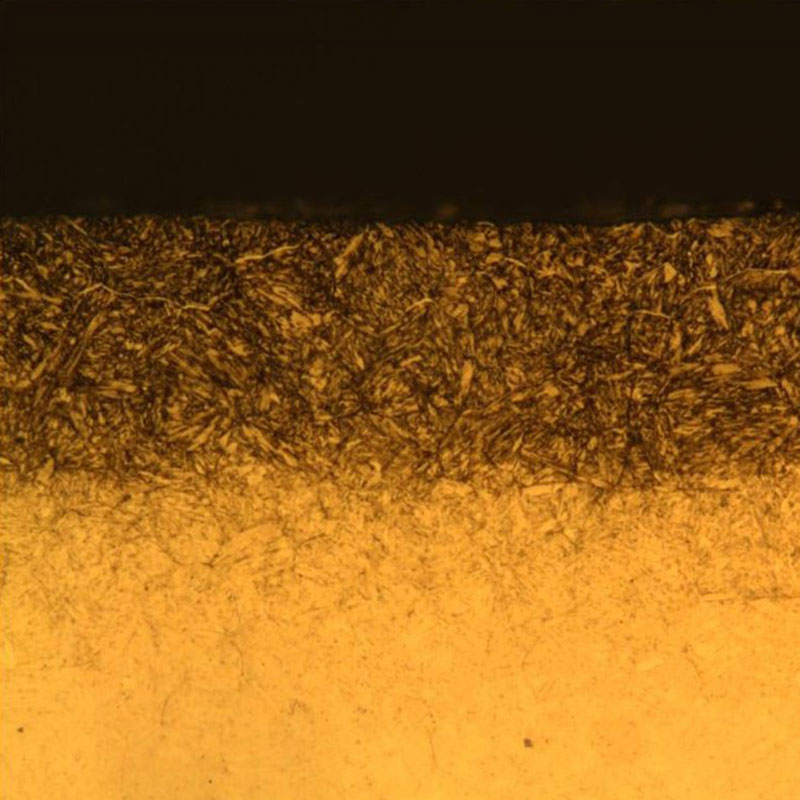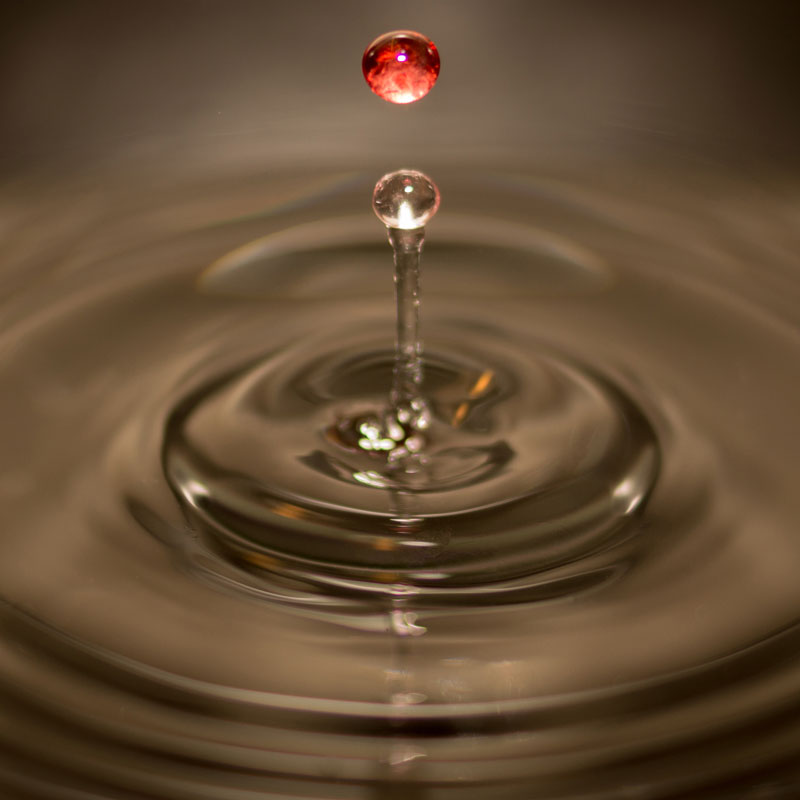 PST surface treatment is a low temperature (430~670⁰C) process that maintains the tooling's dimensional consistency with minimal distortion or size change.
PST surface treatment enhances all the key tooling characteristics:
High tensile strength
Superior elasticity
Increased resistance to heat checking, galling, corrosion and wear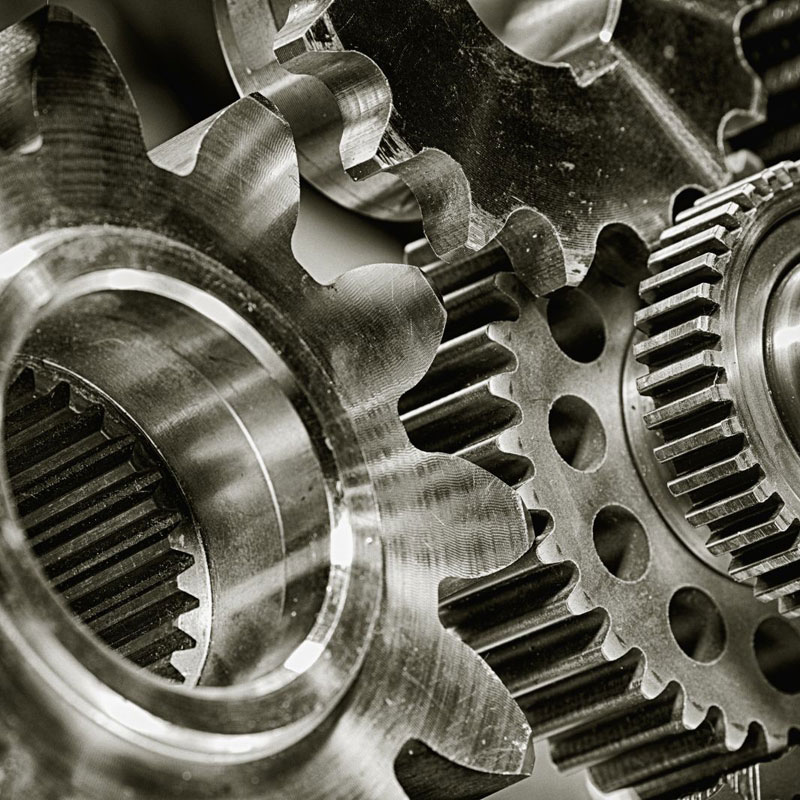 PST surface treatment can be applied to a variety of tooling and component materials, such as:
Hot work tool steels: H13, H13-Modifieds
Cold work tool steels: D2, D2-Modifieds
High speed tool steels: M1-M42, M47
PM tool steels
Carbon steels: 1010-1050
Stainless steels: 300-400 Series, 17-4
PST surface treatment can be applied on any size tooling or component, everything from small parts that weigh ounces, punches that weigh pounds, to very large forging dies that weigh tons.
Because of the enhanced surface hardness and toughness characteristics that the PST surface treatment provides to your tooling and components, you enjoy a number of benefits from PST
With PST surface treatment, you get better tooling that yield better quality parts and more output per tool change.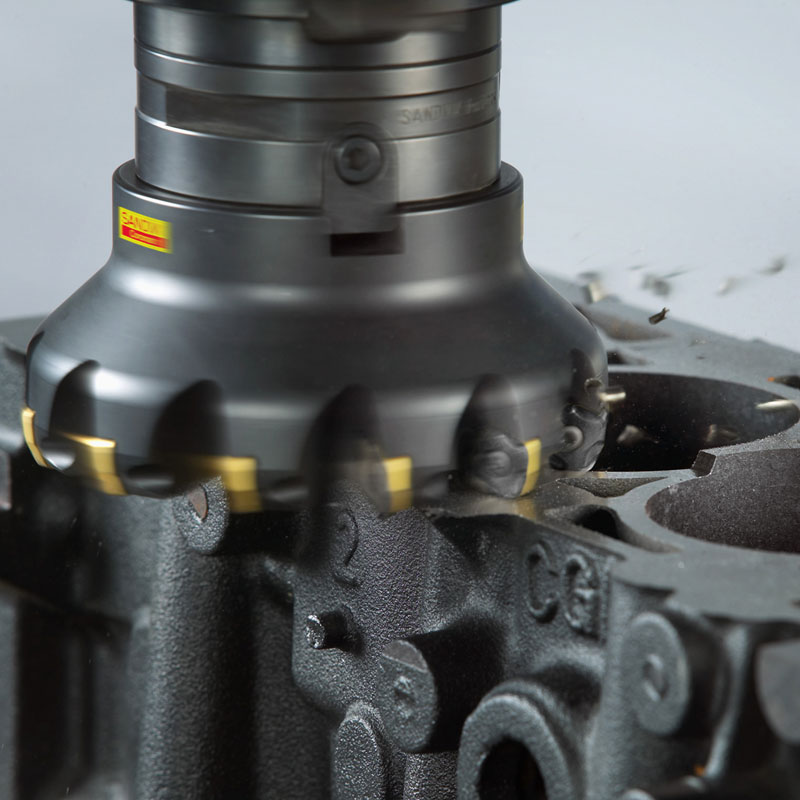 With PST surface treatment, your tooling lasts longer, which means you will:
Need less number of tooling changes
Spend less time and money on maintenance
Keep up more uptime
Your investment on PST surface treatment will not only pay off very quickly, but over the long run you will end up saving more time and money with PST.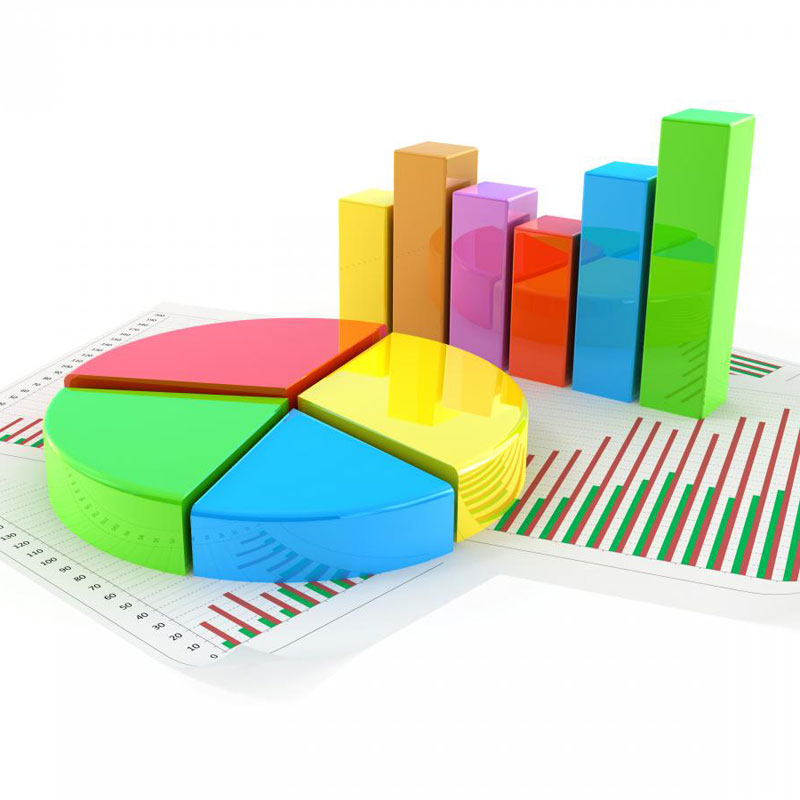 PST Surface Treatment: Additional Information